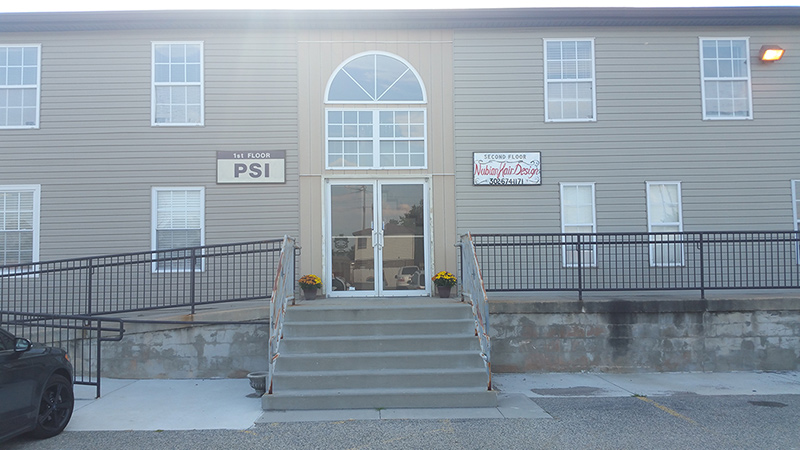 Psychotherapeutic Services, Inc.
Community Outreach, Referral and Early Intervention (CORE)
27 Saulsbury Road Dover, Delaware 19904 (Kent & Sussex Counties)
Springer Building, 100 Section, 1901 N DuPont Highway,
New Castle, Delaware 19720 (New Castle Count)
Office: 302-672-7159/toll free: 877-777-2505
Fax: 302-672-7178
Email: This email address is being protected from spambots. You need JavaScript enabled to view it.
Overview
Psychotherapeutic Services' CORE program's belief is that youth with early psychosis can lead rewarding and productive lives based on scientific research, proving that prevention and recovery from psychosis is possible. This belief drives the Transition Team who are made up of family and youth service recipients, community liaisons and project staff, to educate the public about psychosis; and to guide and support these individuals and their families who are affected.
Population
The population are individuals residing in the State of Delaware who are between the ages of 16 and 25 who have a high risk for psychosis or have recently experienced their first episode in the past year.
Fees and Charges
None
Certifications and Licensures
None
Hours of Operation:
Monday through Friday 8:00 am to 4:0 pm and Emergencies/Crisis 24 hours a day, 365 days a year.