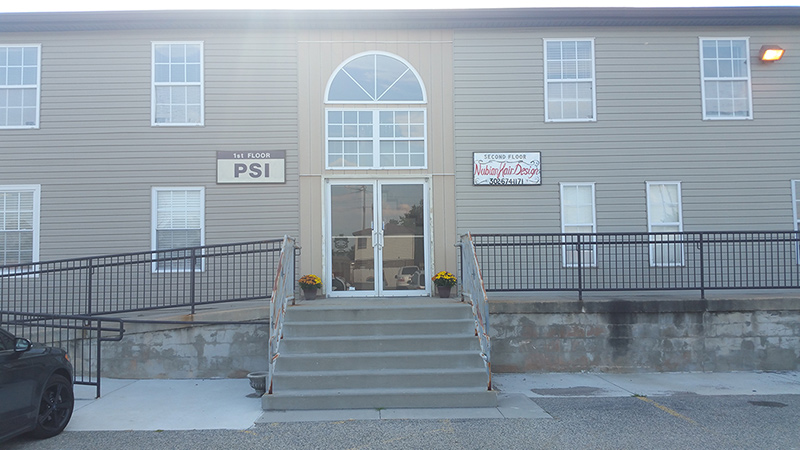 Psychotherapeutic Services, Inc.
Family Support Program
630 West Division Street, Suite F
Email:

This email address is being protected from spambots. You need JavaScript enabled to view it.
Overview
The Family Support Program is a comprehensive program designed to help transition youthful sex offenders from residential facilities back into the community. A full range of services is offered to support and empower the youth and his/her family, case management, aftercare support groups, parenting education, communication skills development, liaison with other support, vocational and education programs, education specific to sex offender cycles/behaviors/waring signs/interventions, service coordination liaison services, and crisis intervention. This program promotes pro-social behavior and prevention of relapses. It emphasizes an integrated approach, involving the family as well as the you in therapy and educational programs.
Population Served
The Family Support Program serves youthful male and female sex offenders (12-18 years old) and their families, following release of the youth from residential treatment facilities in State and Out-of-State.
Fees & Charges
There is no charge to the individual or his/her family for services. The Family Support Program is operated under contract with the State of Delaware Division of Youth Rehabilitation Services
Certifications and Licensures
The Family Support Program is CARF Accredited.
Hours Of Operation
Hours are Monday through Friday, 8:00 am to 4:30 pm. Emergency/Crisis Intervention is available 24 hours a day, 365 days a year.