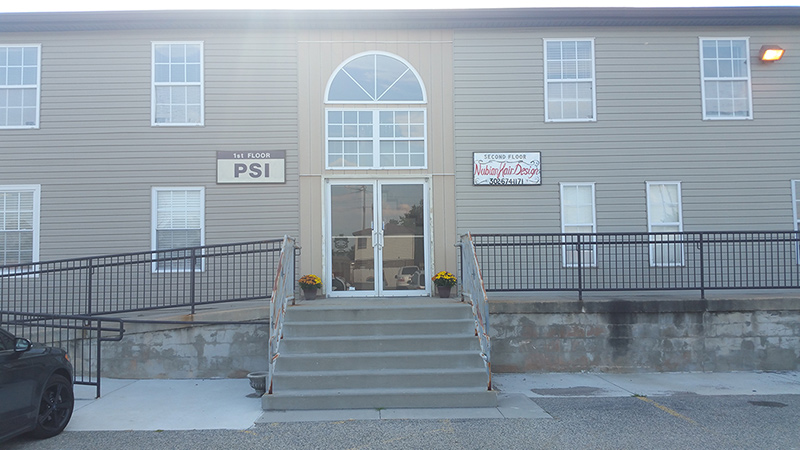 Psychotherapeutic Children's Services, Inc.
Multisystemic Therapy Program (MST)
Email:

This email address is being protected from spambots. You need JavaScript enabled to view it.
(Therapists are located throughout the community)
Overview
Our Multisystemic Therapy Team (MST) is an intensive family and community based treatment team that addresses multiple aspects of serious antisocial behavior in adolescents. The multisystemic approach views an individual's behavior as being influenced by the "systems" around them - family, peer, school, neighborhood- as well as by the individual's thoughts and feelings about those systems. The primary goals of MST programs are to (a) decrease rates of antisocial behavior and other clinical problems, (b) give parents the skills and resources necessary to help them independently address the difficulties that arise in raising teenagers and improve functioning, and (c) achieve these outcomes at a cost saving by reducing out-of-home placements (e.g. incarceration, residential treatment, hospitalization). Emphasizing support and skill building, MST therapist place developmentally appropriate demands on the adolescent and family for responsibilities.
Population Served
The Multisystemic Therapy Program serves both male and female youth, generally between the ages of 12 and 17. Youth are referred by the Division of Youth Rehabilitative Services (DYRS) along with the Department of Prevention and Behavioral Health. They are under the supervision of the Division by court order, placed on Level III, and would otherwise be placed in a residential facility.
Fees & Charges
There is no charge to the client for MST services. The Multisystemic Therapy Program is compensated by the State of Delaware Department of Services for Children, Youth, and Their Families.
Credentials and Licensures
The MST Program is licensed by MST Services and is CARF Accredited.
Hours Of Operation
The MST Program is open Monday through Friday, 8:00 am to 4:30 pm. A Therapist is on call for Emergency/Crisis Intervention 24 hours a day, 365 days a year.