Psychotherapeutic Services' Management Team
Psychotherapeutic Services is led by a professional, experienced, unified management team, each well educated and well versed in their areas of expertise including: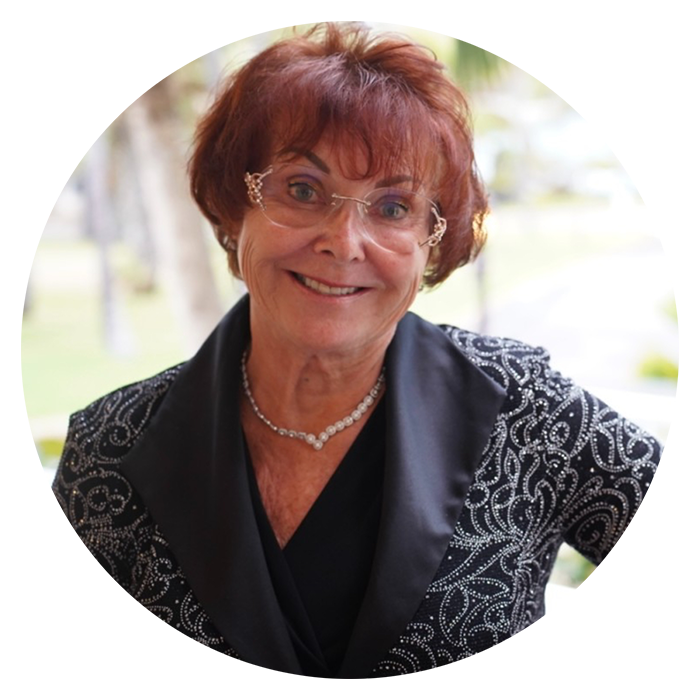 D. Cherrey Jones, PMHCNS-BC, MBA
Chief Executive Officer
Mrs. Jones known to friends and colleagues as Dusti, is a co-founder and the Chief Executive Officer of Psychotherapeutic Services. Dusti Jones is a board certified Advanced Practice Psychiatric Registered Nurse, who holds a Master's Degree in Psychology and an MBA in Health Services Administration, as well as a post graduate certificate in strategic planning. Her expertise is in designing and implementing consumer-centered behavioral health service systems. Under Dusti's leadership, the Psychotherapeutic Services corporate group has operated for over 25 years developing and implementing over 90 behavioral health service programs delivering mental health, addictions, developmental disabilities, criminal justice, juvenile justice, and social welfare reform services to tens of thousands of individuals and families. As well as obtaining licenses and certifications in numerous state and localities. Under Dusti's command, the organization has received numerous national, state and local awards and recognition for delivering cutting edge and best practices programming. Prior to her career at Psychotherapeutic Services, Dusti worked in public health for 13 years managing and directing an array of behavioral, addiction, general and specialized health services. Consequently, she is well versed in both government expectations and provider compliance. Dusti is a national and international speaker on evidence based, behavioral health and co-occurring disorder interventions, who has published and been translated into three languages. In her role as Chief Executive Officer of Psychotherapeutic Services, Dusti has ultimate responsibility for all aspects of the organization's success.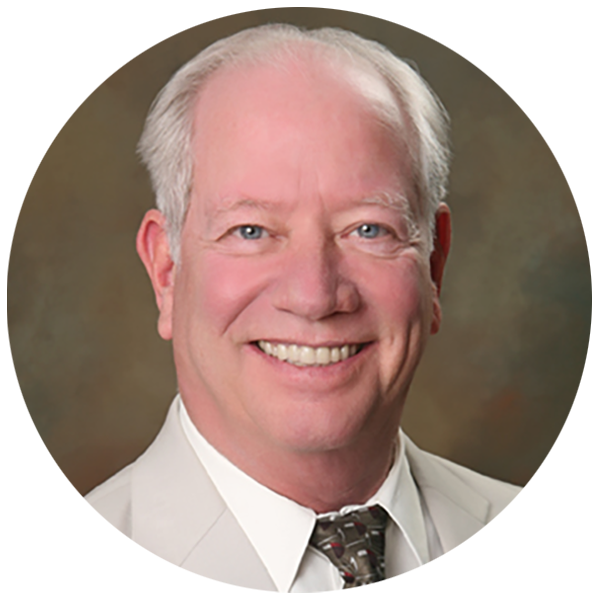 Ralph Wolf, D.O.
Chief Medical Officer
Dr. Wolf, Chief Medical Officer, is Board Certified by the American Board of Psychiatry and Neurology Inc, in both Adult and Forensic Psychiatry. Ralph specializes in community treatment of severely disabled psychiatric, adult forensic, adjudicated youth and addiction populations. He got his Doctor of Osteopathic Medicine at the Philadelphia Colllege of Osteopathic Medicine. Prior to Co-founding Psychotherapeutic Services, Ralph was the Medical Director for several outpatient and inpatient addictions and behavioral health programs. He has over 30 years of experience in providing the treatment and management of client centered, evidence based psychiatric services. Ralph is responsible for clinical oversight of all Psychotherapeutic Services' behavioral health programs and supervises its psychiatrists.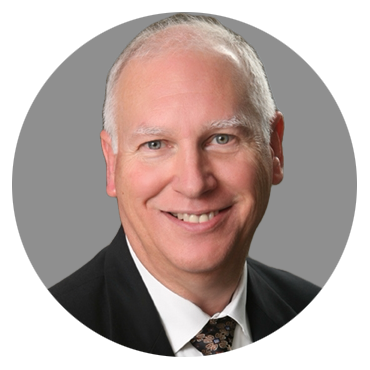 Randall L. Cooper, CPA, MBA
Chief Financial Officer
Mr. Cooper holds a Master's Degree in Management from the Kellogg School of Business.   Randy directs the Finance Department which employs CPA'S, accountants and bookkeepers to manage Psychotherapeutic Services' financial functions including budgeting, timekeeping, payroll, accounts payable and receivable, cash flow management, funds management, procurement, purchasing, tax preparation, and investments. Randy is well acquainted with Delaware, Maryland, North Carolina and Florida State fiscal policies and procedures and remains abreast of national trends in health care industry finanace.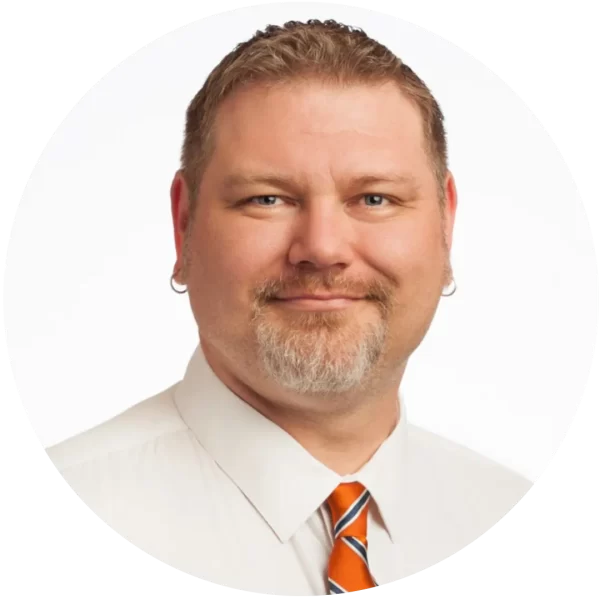 Dr. Thomas Killian Jr, PH.D

 Operations Officer
Dr. Thomas Killian stands as a beacon of dedication, innovation, and unwavering commitment to patient care. Holding a Ph.D. in Psychology from Northcentral University, he's not just an accomplished executive; he's a clinician with a heart that beats for every individual he serves. His extensive interactions with patients over the years have enriched him with a profound understanding of their multifaceted needs, making him a leader who leads with empathy and expertise in equal measure. Having navigated the intricate corridors of behavioral healthcare across various sectors, from state-led initiatives to dynamic private and non-profit ventures, Dr. Killian brings to the table a holistic and unparalleled perspective. This diverse experience ensures that Psychotherapeutic Services remains at the cutting edge of best practices, always ready to adapt, innovate, and evolve. Under his visionary leadership, the organization is not only committed to delivering top-tier care but also to seamlessly integrating the complexities of the modern healthcare landscape. Dr. Killian's leadership ethos is clear: champion a patient-first approach, foster a culture of continuous learning and ensure that Psychotherapeutic Services remains a beacon of hope and excellence in the realm of behavioral healthcare.