Psychotherapeutic Services' Management Team
Psychotherapeutic Services is led by a professional, experienced, unified management team, each well educated and well versed in their areas of expertise including: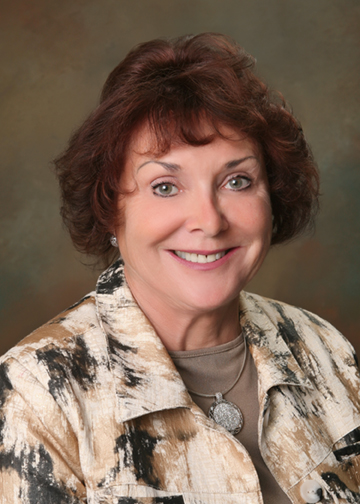 D. Cherrey Jones, PMHCNS-BC, MBA
Chief Executive Officer
Mrs. Jones known to friends and colleagues as Dusti, is a co-founder and the Chief Executive Officer of Psychotherapeutic Services. Dusti Jones is a board certified Advanced Practice Psychiatric Registered Nurse, who holds a Master's Degree in Psychology and an MBA in Health Services Administration, as well as a post graduate certificate in strategic planning. Her expertise is in designing and implementing consumer-centered behavioral health service systems. Under Dusti's leadership, the Psychotherapeutic Services corporate group has operated for over 25 years developing and implementing over 90 behavioral health service programs delivering mental health, addictions, developmental disabilities, criminal justice, juvenile justice, and social welfare reform services to tens of thousands of individuals and families. As well as obtaining licenses and certifications in numerous state and localities. Under Dusti's command, the organization has received numerous national, state and local awards and recognition for delivering cutting edge and best practices programming. Prior to her career at Psychotherapeutic Services, Dusti worked in public health for 13 years managing and directing an array of behavioral, addiction, general and specialized health services. Consequently, she is well versed in both government expectations and provider compliance. Dusti is a national and international speaker on evidence based, behavioral health and co-occurring disorder interventions, who has published and been translated into three languages. In her role as Chief Executive Officer of Psychotherapeutic Services, Dusti has ultimate responsibility for all aspects of the organization's success.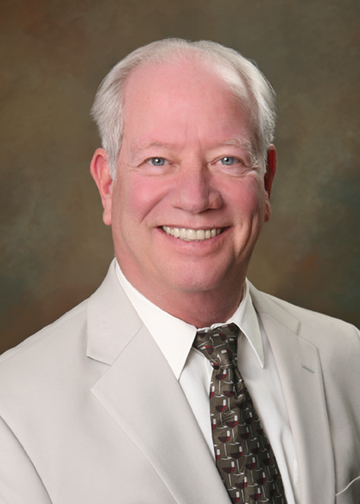 Ralph Wolf, D.O.
Chief Medical Officer
Dr. Wolf, Chief Medical Officer, is Board Certified by the American Board of Psychiatry and Neurology Inc, in both Adult and Forensic Psychiatry. Ralph specializes in community treatment of severely disabled psychiatric, adult forensic, adjudicated youth and addiction populations. He got his Doctor of Osteopathic Medicine at the Philadelphia Colllege of Osteopathic Medicine. Prior to Co-founding Psychotherapeutic Services, Ralph was the Medical Director for several outpatient and inpatient addictions and behavioral health programs. He has over 30 years of experience in providing the treatment and management of client centered, evidence based psychiatric services. Ralph is responsible for clinical oversight of all Psychotherapeutic Services' behavioral health programs and supervises its psychiatrists.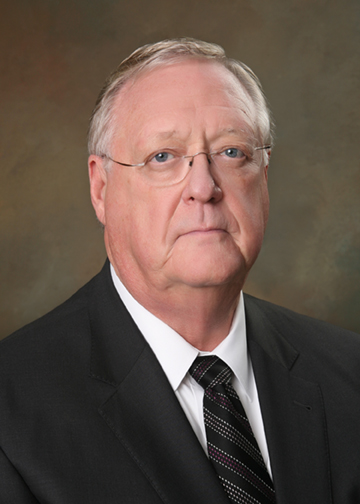 John C Sigler, Esq.
Chief Legal and Human Resources Officer
Mr. Sigler holds a Master's Degree in Personnel Management from Central Michigan University and a Juris Doctorate, with honors, from the Delaware Law School of Widener University. John is admitted to practice law in Delaware, Maryland and the U.S. Supreme Court. He is responsible for Human Resources, Policy development, administration, recruiting, HR/compliance/legal issues and risk management corporate wide as well as providing guidance, training, and compliance oversight for legal personnel and general corporate issues. John and his team of dedicated professionals keep Psychotherapeutic Services abreast of national, state and local personnel and legal issues that affect clinical, programmatic, budgetary and management decisions.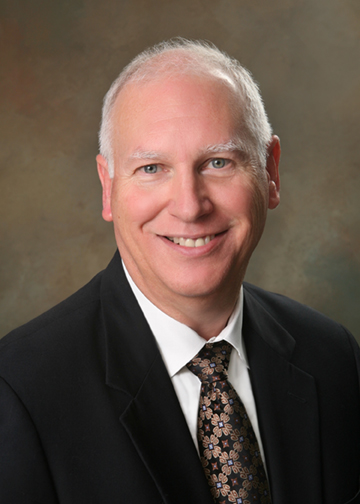 Randall L. Cooper, CPA, MBA
Chief Financial Officer
Mr. Cooper holds a Master's Degree in Management from the Kellogg School of Business. Randy directs the Finance Department which employs CPA'S, accountants and bookkeepers to manage Psychotherapeutic Services' financial functions including budgeting, timekeeping, payroll, accounts payable and receivable, cash flow management, funds management, procurement, purchasing, tax preparation, and investments. Randy is well acquainted with Delaware, Maryland, North Carolina and Florida State fiscal policies and procedures and remains abreast of national trends in health care industry finanace.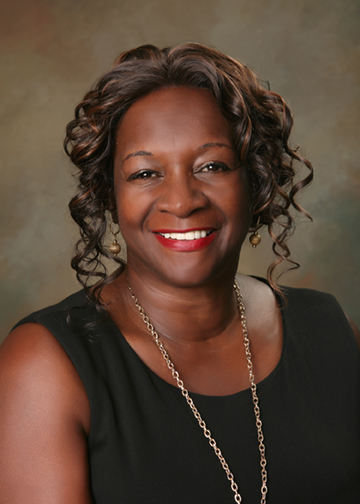 Grace H. Wasielewski, MSW
Chief Operations Officer
Mrs. Wasielewski holds an MSW from Delaware State University. Grace interfaces with the Chief Executive Office to assure the integration strategic plans and best practices in daily operations of program services. She develops, manages and supervises the operations management team. Grace collaborates with all contracting agencies in negotiations, contract compliance and service delivery and represents the company in the provider community to assure collaboration to meet community needs. Grace's focus is broad-based including systems and program quality, budgetary, compliance and clinical, work culture and communication maximization. She ensures that PS's resources are focused to satisfy the care and needs of those we serve. Grace possesses over 30 years of management experience in operation of all program types in Maryland, Delaware, North Carolina and Florida.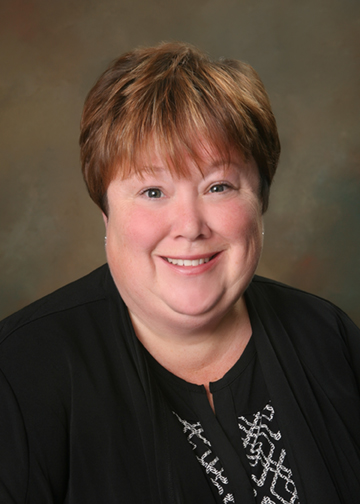 Deborah DuRoss, LCSW
Director of North Carolina Programs
Ms. DuRoss holds an MSW with a Clinical Casework Concentration from Yeshiva University – Wurzweiler School of Social Work and is a licensed clinical social worker. Debbie has worked for Psychotherapeutic Services in a management position since 2003 starting in our Community Support Network in Burlington, North Carolina. She has been instrumental in the growth and development of PS's North Carolina operation. Debbie now supervises all these programs which include mental health, substance abuse, psychiatric rehabilitation, crisis and criminal justice programs while reporting directly to the COO.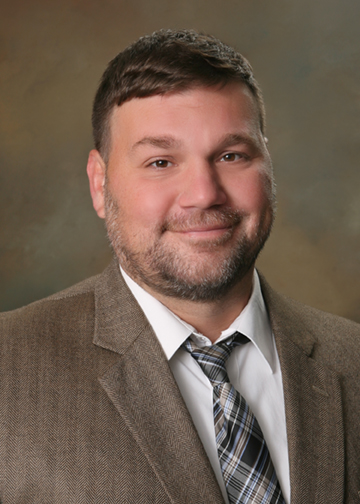 Zachary Hart, MS
Maryland Deputy State Director
Mr. Hart holds a Master of Science in Healthcare Administration from University of Maryland. Zak has worked for Psychotherapeutic Treatment, Inc. and Psychotherapeutic Rehabilitation Services, Inc. in Annapolis and Landover, Maryland for the past six years starting as a Community Living Specialist. He is responsible for oversight and daily operations of our residential and psychiatric rehabilitation programs in Anne Arundel and Prince George's counties in Maryland reporting directly to the COO. Zac consistently strives to improve his management team's ability to create an environment where recovery is possible so that one day an individual's illness may no longer be the central focus of his/her life.