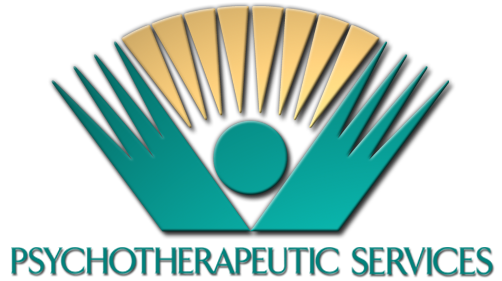 Welcome to Psychotherapeutic Services Employment Portal!
Current Openings: Click here to view ALL CURRENT OPENINGS.
NOTE: Our online application process requires an active email address. If you do not have an email address, you can create one for free at YAHOO!, Outlook, or Google.
Psychotherapeutic Services is an EQUAL OPPORTUNITY EMPLOYER. We recruit, employ, train, compensate, and promote without regard to race, color, religion, national origin, age, sex, mental or physical disability, genetic information, gender identity or expression, marital status, sexual orientation or expression, veteran or military status, victims of domestic violence, sexual assault and/or stalking, family responsibilities, pregnancy, and reproductive health decisions, or any other basis protected by applicable federal, state or local law.
Psychotherapeutic Services understands that many of us have underlying physical and mental conditions and are empathetic to the needs of our applicants, employees and stakeholders. We are available to discuss reasonable accommodations and employment needs. If you need an accommodation due to a disability, send an email to the Chief Human Resources Officer at This email address is being protected from spambots. You need JavaScript enabled to view it. .
VETERAN-FRIENDLY EMPLOYER
Psychotherapeutic Services values and appreciates those that serve our country and the sacrifices they and their families make on our behalf. Veterans and active duty military personnel are welcome and encouraged to apply and join our team.