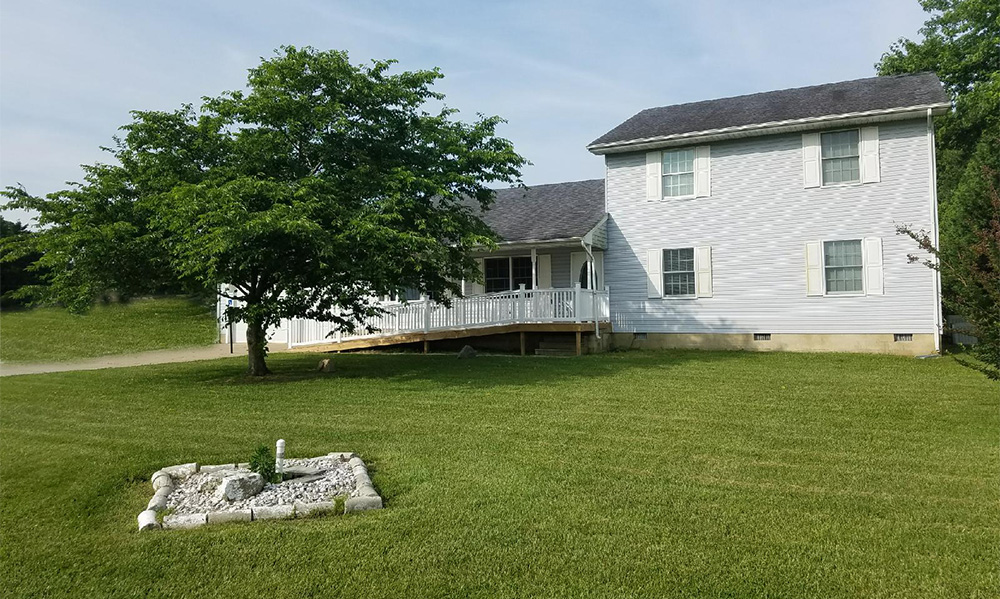 Psychotherapeutic Services, Inc.
Cora's Place
2015 Peachtree Run Rd, Delaware 19901
Office: 302-480-9340
Fax: 302-480-9341
Email: This email address is being protected from spambots. You need JavaScript enabled to view it.
Overview
Cora's Place is an 10-bed facility serving adults with severe psychiatric disabilities. A multidisciplinary, psychiatric-led team offers residents compassionate care with maximum flexibility and continuity, providing a full range of residential services. They provide many basic mental health care services designed to ensure a successful adjustment to community living. Some of the services are daily living skills development; crisis management; treatment rehabilitation; support individual and group counseling; medication management and monitoring; vocational education assistance; socialization and recreation activities; and income management and budgeting. These confidential services encourage greater client autonomy in a supportive, community atmosphere.
Population Served
The Felton Residential Treatment Community serves adults 18 years of age and older with severe psychiatric disabilities in the State of Delaware.
Fees & Charges
Individuals are billed for length of stay while in their beds and their cost of care is based on the benefit amounts they receive from Social Security, Disability or SSI.
Creditations and Licensures
They are certified by Delaware's Division of Substance Abuse and Mental Health (DSAMH) and licensed through of the Division of Long Term Care Residents Protection. The Group Home is CARF Accredited.
Hours Of Operation
Cora's Place is open 24 hours a day, 365 days of the year.